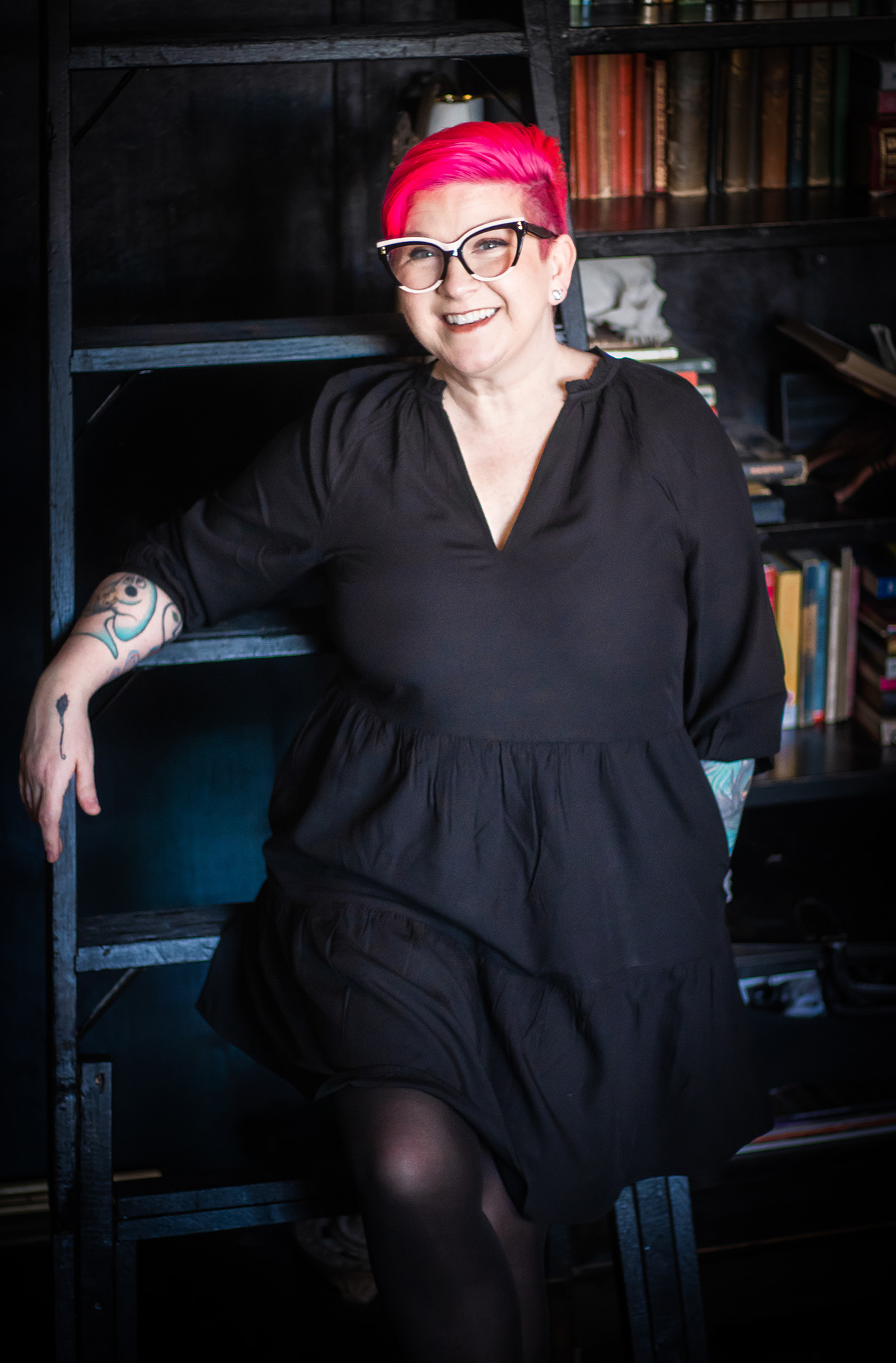 Renee is a highly sought after voice instructor where she balances a private studio of more than 40 students per week with her numerous performing activities. Many of her students have won awards for their vocal skills and received high scores at vocal competitions. Her students are regularly cast in productions in the Oklahoma City and surrounding areas, as well as regional venues.
After being cast in the role of Gretl in The Sound of Musicat her first audition at age 8, Renee began taking voice lessons, and she's been singing ever since. She began classical training with Larry Wade Keller from Oklahoma City University from grade 7 until graduating cum laude with her Bachelor of Music degree from OCU. Her passion for musical theater led her to return to OCU in 2004 to obtain her Master's degree, at which time she studied with Florence Birdwell. Leaving OCU in 2006, she was approached to teach voice at the Lyric Theatre Thelma Gaylord Academy and thought she would give it a try! Well, she never thought that teaching would become a career, but she fell in love with it and believes that teaching private voice is what she was meant to do.
Renee takes her job very seriously and expects those in her studio to work hard and practice! She teaches all levels of singing, from beginning to professional. Her main focus is musical theater and classical, but she also teaches other genre, such as pop/rock, country, etc.